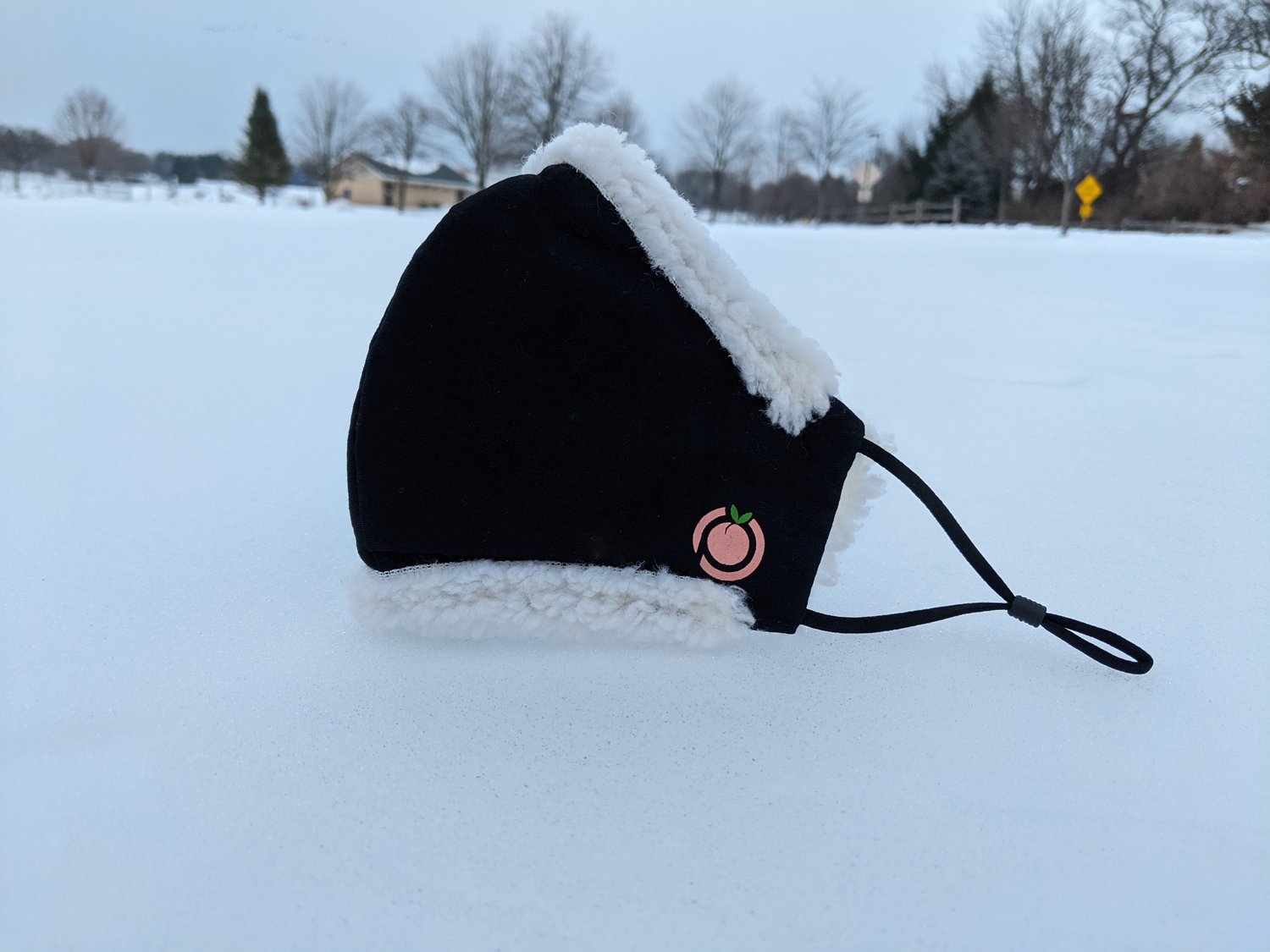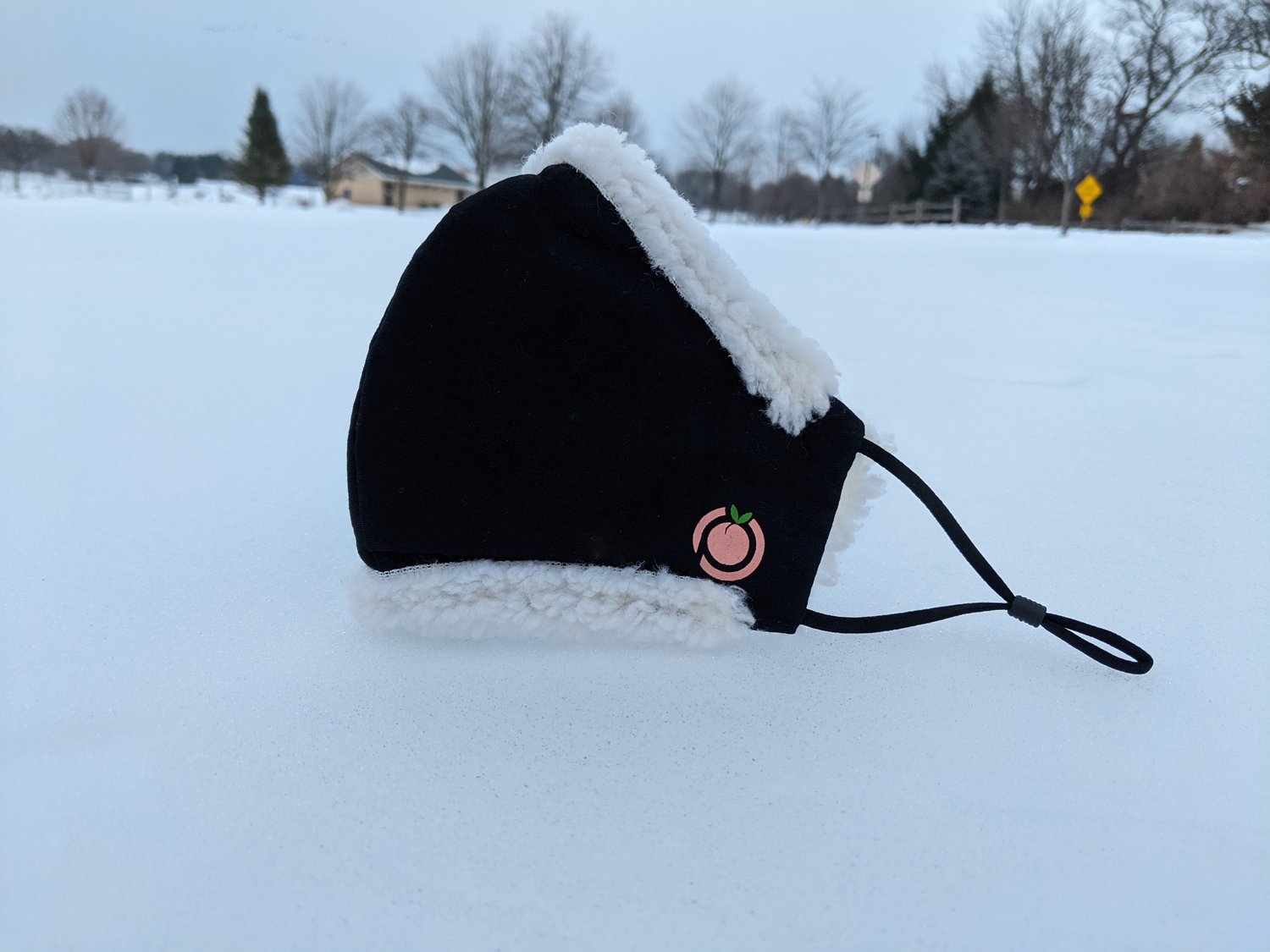 Original Phuz Face Mask
$11.99 / On Sale
A thick, multilayered and unique face mask that will keep you warm for the Winter season. Every order comes with a free sticker.
FEATURES:
- 100% Cotton with premium sherpa wool sewed on the trim of the mask plus on the inside that goes around the mouth for warmth.
- Filter Pocket (Filter Not Included)
- One size fits all
- Reusable
*All sales are final. Each mask may vary slightly.
CARE: Hand wash only. Please hand wash before use.

Questions or comments, email phuzstore@gmail.com